Teachers to be confirmed later!
Taster Teachers (not sure yet!):
Karen & Oliver (Hamburg, Germany)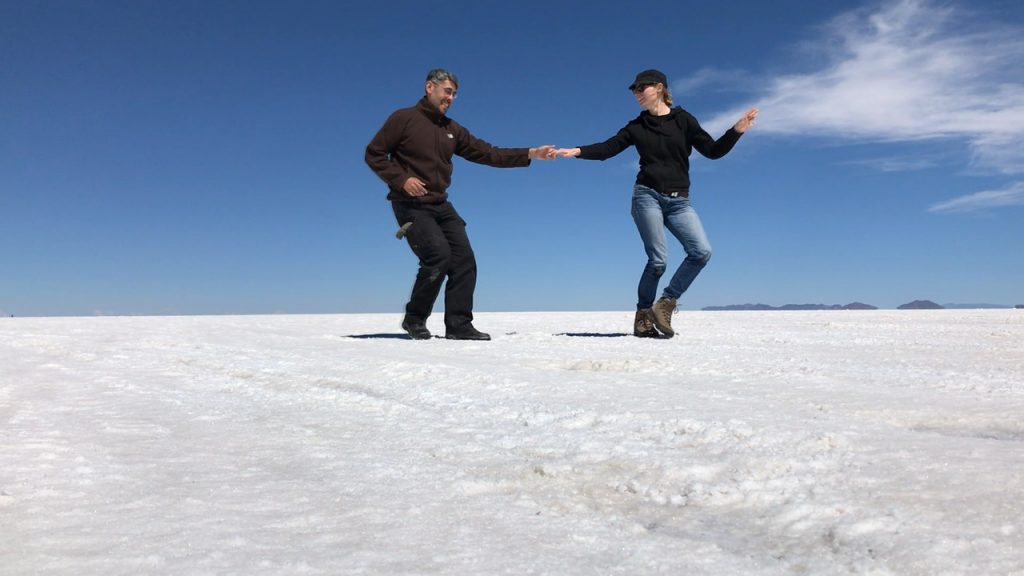 Oliver has been dancing and teaching Lindy Hop for almost ten years. He met Karen on the dancefloor a few years ago and discovered that they shared the same idea of Lindy Hop dancing.
They started dancing Boogie Woogie out of their love for the music of the 50s. With a background in Lindy Hop they are familiar with the basics as well as the many similarities in the two swing dances. They slowly but steadily build a Boogie Woogie community in Hamburg.
Eve & Bero (Berlin/Hamburg, Germany)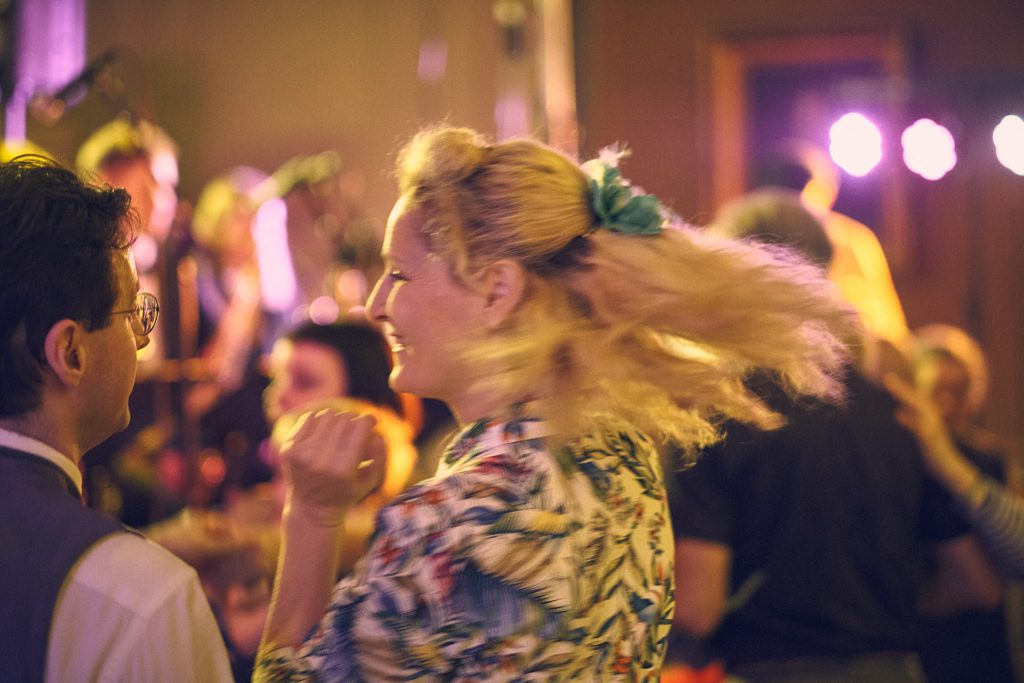 Eve is one of the organizers of the Hülly Hop and Balboa Swing Farms. Over the last 10 years her dance focus changed from Argentinian Tango to Lindy Hop and finally to Balboa. Having attended most of Europes big Balboa dance camps, as well as the The Balboa Experiment, and making the JnJ finals of "All the Cats join in" (Melbourne) in 2019 she is ready to throw her love for Balboa on you.
Owning a Masters degree in Physical Education she has a profound understanding of the biomechnics and pedagogics of movement learning. She is keen to spread the joy of Balboa and enrich your Lindy Hop experience with another beautiful Swing dance, the Balboa.
Bero …