DJs / Photographer / Massage Therapist (tbc)
DJ's:
DJ Alright (Saturday night):
DJ Alright DJs everything that makes you wanna swing! Starting with classics from the early Jazz Era the musical journey touches a lot of swingable styles, such as Hot Jazz, Big Band, Jump Blues, Rhythm & Soul or Doo Wap up to Contemporary Jazz Music.
He is DJing in his hometown Vienna on a regular basis and is continuously on the mission to collect the hottest tunes for your musical satisfaction.
As a versatile Swing dancer himself we recommend to catch him for a dance during the band sets ;-).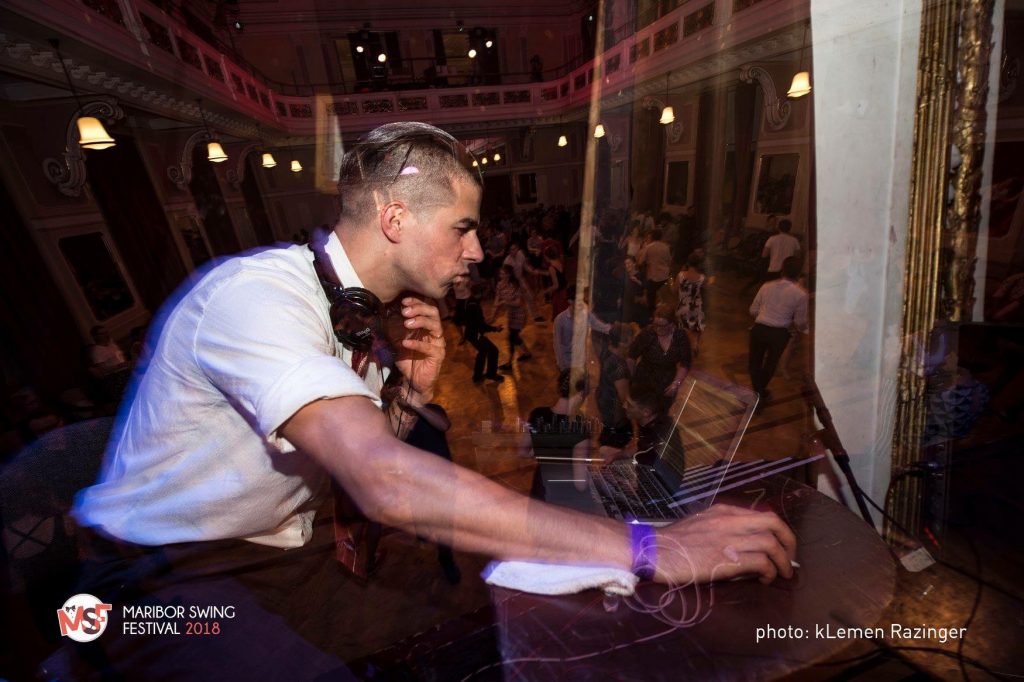 DJ James (Friday night):
James is from Devon, England and based in Berlin.  He DJs regularly in the local Berlin swing scene at places such as Strandbar, Bellmer Balboa and Frannz Club.
James also plays ukulele with the Open Swing Orchestra Berlin and banjo with a smaller swing quintet. His favourite song of the moment: When The Sun Sets Down South by Sidney Bechet.
James dances Collegiate and St. Louis Shag, Lindy Hop and a bit of Balboa and is a great catch for a dance during the band sets ;-).