DJs / Photographer / Massage Therapist
DJ's on Friday: DJ Hákon and DJ Chris Bee
On Friday night we have two DJ's: DJ Chris Bee from Kiel (Germany) and DJ Hákon (from Iceland, but living in Amsterdam). They will do alternate sets, so you will be kept dancing with lots of fine swinging tunes!
DJ Hákon: Because of Hákon's musical education and his big interest in music he started collecting swingy lindy hop tunes as soon as he started dancing. That comes in handy now when he is one of the organizers of a weekly social dance in Amsterdam (SOOP) and therefore sometimes has to DJ on very short notice! Besides Djing regularly at SOOP, Hákon has been seen spinning some tunes at national and international events in Amsterdam and Utrecht.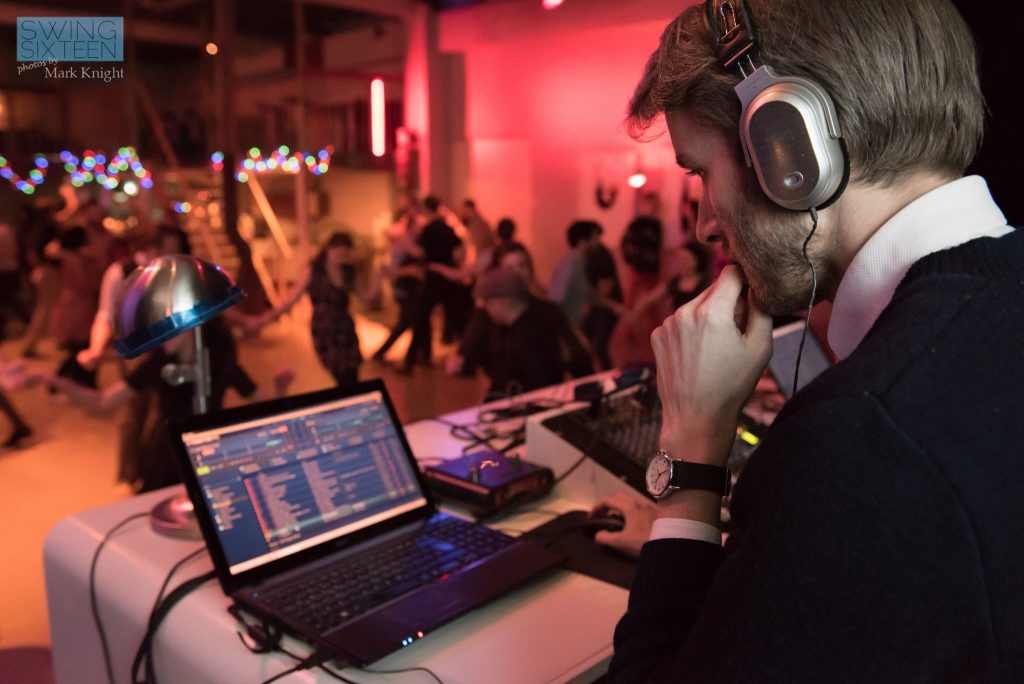 DJ Chris Bee:
Since Chris started Lindy Hop dancing back in 1999 he developed a big interest in swing music. He is the regular DJ of the Kiel Lindy Exchange and spins some tunes at the "Kieler Woche", as well as monthly at a swing social in his home town Kiel.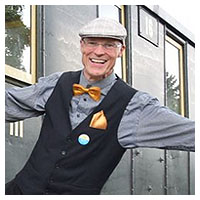 DJ on Saturday: Mr. Pingle
Mr. Pingle (Jan) lives and dances in Hamburg. He started swing dancing 2005. Started DJing 5 Years ago for the Hamburg scene, for Lindy Hop and Blues (Atisha, Cascadas, HHLX, etc.).
shoe size: 42
favorite dish: Bulgogi (/bʊlˈɡoʊɡiː/;[2] from Korean 불고기, literally "fire meat")
date and occasion of your first swing dance: Stage-Club Hamburg, spring 2005
best moment of your dance career: Whenever I notice that someone enjoys dancing with me.
most awkward moment of your dance (or DJ) career: Never had an awkward moment in my life.
what does your dance-partner likes the most in you: Not talking during the dance.
and what drives him/her nuts 😉 :Not talking during the dance.
Massage Therapist:
We will have Nadine with us in Hüll, because Clemens can't come due to health problems. We wish him a speedy recovery!
Nadine is a swing dancer and (!) a professional bodyworker. So we are very happy that she will be with us. Nadine has a classic massage education from the Badehaus Akademie Bremen. She has a broad knowledge in different massage techniques as well as in thai massage (which she learned in Thailand). She well knows all dancers needs, and will refresh our tired bodies, legs, feet, shoulders … with a wonderful massage. There are lists at the reception where you can write down your name to block a spot. No massage at breakfast/lunch/dinner time.
Please be there 5 minutes ahead of your booked slot, wait to be asked inside, and bring the appropriate amount in cash (€).
We look forward to have a relaxing massage with Nadine! Panta rhei!