DJs / Photographer / Massage Therapist
DJ's:
DJ Alright (Saturday night):
DJ Alright DJs everything that makes you wanna swing! Starting with classics from the early Jazz Era the musical journey touches a lot of swingable styles, such as Hot Jazz, Big Band, Jump Blues, Rhythm & Soul or Doo Wap up to Contemporary Jazz Music.
He is DJing in his hometown Vienna on a regular basis and is continuously on the mission to collect the hottest tunes for your musical satisfaction.
As a versatile Swing dancer himself we recommend to catch him for a dance during the band sets ;-).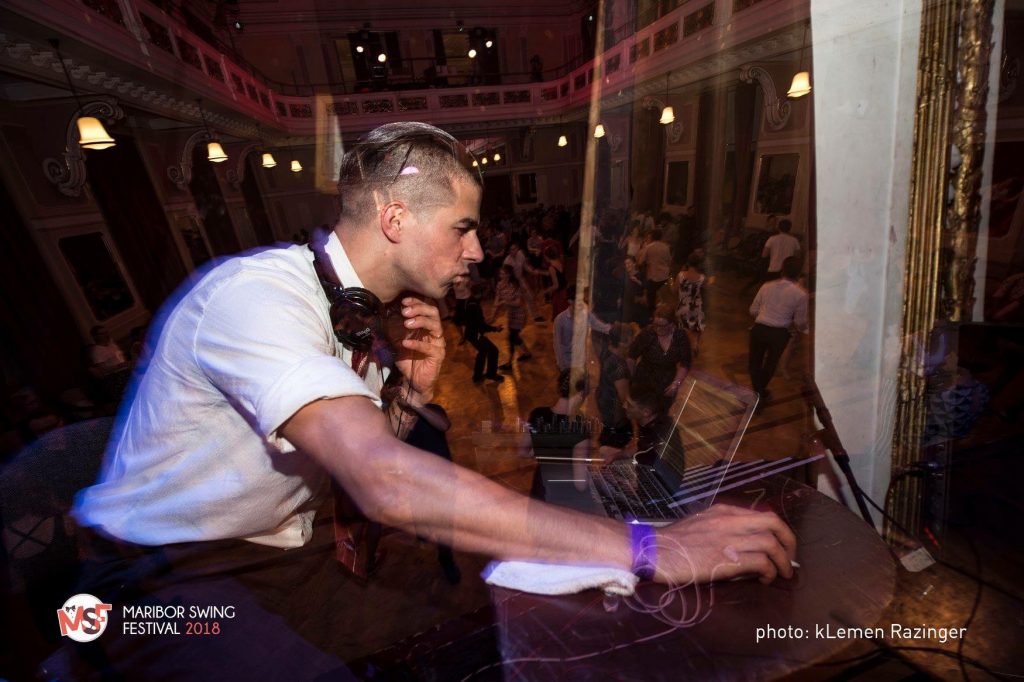 DJ James (Friday night):
James is from Devon, England and based in Berlin.  He DJs regularly in the local Berlin swing scene at places such as Strandbar, Bellmer Balboa and Frannz Club.
James also plays ukulele with the Open Swing Orchestra Berlin and banjo with a smaller swing quintet. His favourite song of the moment: When The Sun Sets Down South by Sidney Bechet.
James dances Collegiate and St. Louis Shag, Lindy Hop and a bit of Balboa and is a great catch for a dance during the band sets ;-).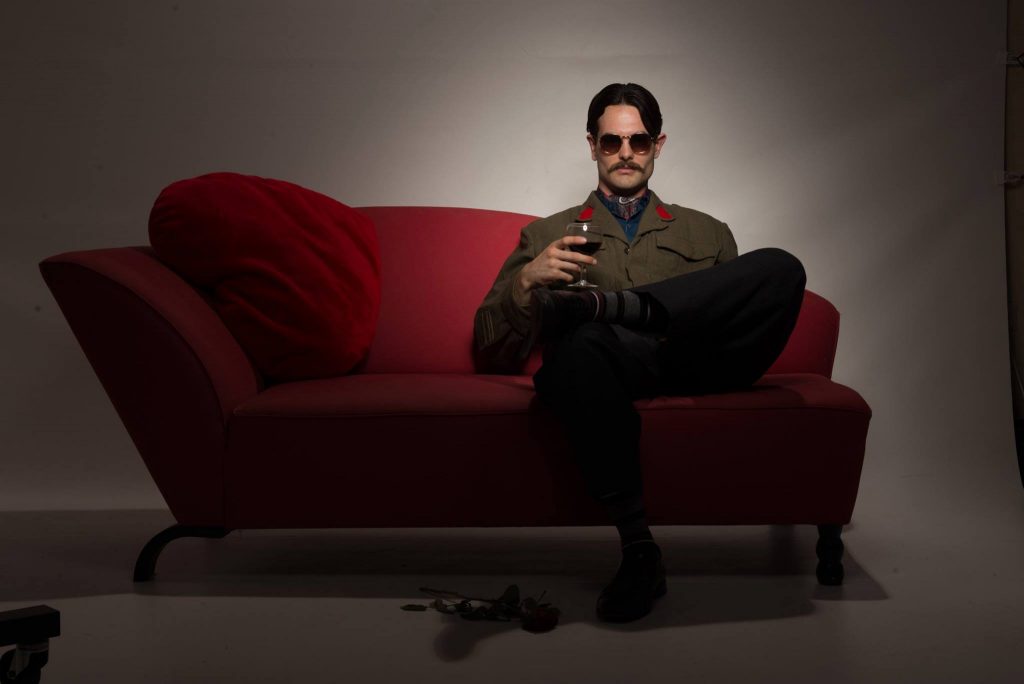 Photographer:
We are so happy to have Stephanie O'Connor as a Photographer with us in this autumn edition.
Stephanie was born in 1985 in Auckland, New Zealand. She is a photographic artist  with a special interest in retouching, based in Berlin, originally hailing from Auckland, New Zealand. A dancer and dance teacher herself, Steph knows so well how to capture that very moment when the bliss of dance hits our face and body.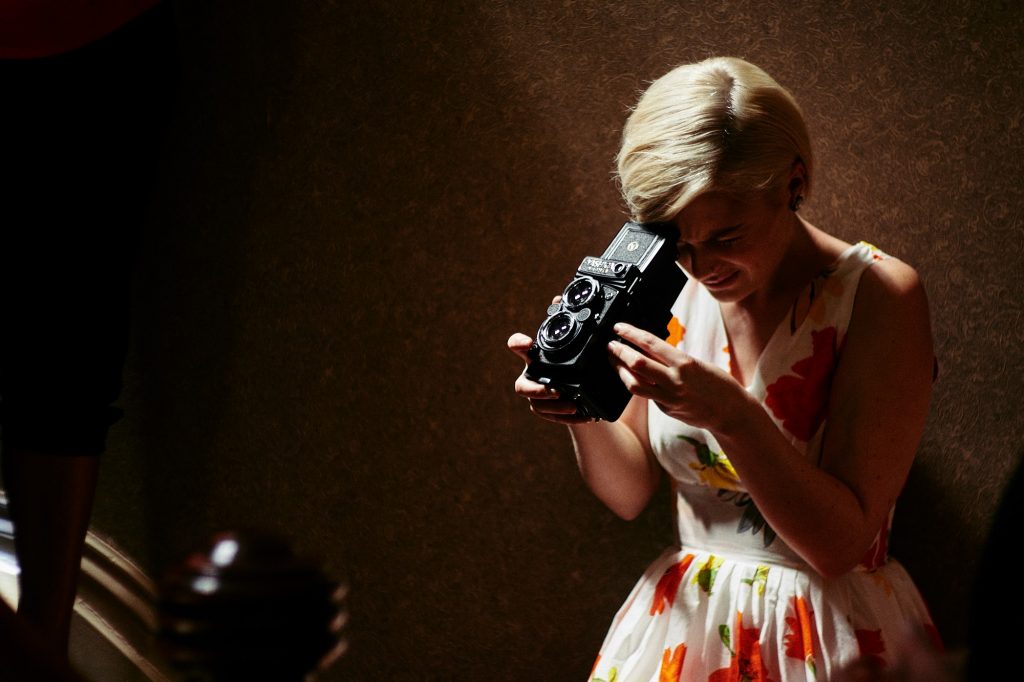 Massage Therapist:
We will again have Nadine with us in Hüll, last time she was clearly overbooked, so our guests just loved her!
Nadine is a swing dancer herself, so she knows all the spots where dancers body might be tensed and aching after too much dancing. Nadine is as well a professional bodyworker and has a classic massage education from the Badehaus Akademie Bremen. She has a broad knowledge in different massage techniques as well as in thai massage (which she learned in Thailand). She well knows all dancers needs, and will refresh our tired bodies, legs, feet, shoulders … with a wonderful massage. There are lists at the reception where you can write down your name to block a spot, as well you can book your slot an advance: a week before the event you can send your request via email to eve@swing.farm. (No massage at breakfast/lunch/dinner time.)
Please be there 5 minutes ahead of your booked slot, wait to be asked inside, and bring the appropriate amount in cash (€).
Additionally Nadine will offer a 5-min-foot massage from midnight to 1 a.m. in the Sauna area on Friday and Saturday, you can just show up and wait in line to get your feet refreshed. Nadine will cover 12 lucky dancers each night.
We look forward to have a great massages with Nadine! Panta rhei!