Instructors
Main Teachers:
Sonia & Hector (Barcelona, Catalunia)
 
Hector and Sonia are keen to demonstrate their love and enthusiasm for Lindy Hop through their work in the hope that others too can enjoy and learn the same. (Foto credits: Sara Pista)
Currently based in Barcelona, Sonia and Hector teach in the major schools there on an everday basis. They as well travel a lot through Europe to help spreading the virus of Lindy Hop and Swing dancing, letting their students develop not only technical skills and a great musicality, but as well find their own creativity and joy in the dance.
From their own creative standpoint, teaching "cool" moves or combinations is not the priority, although they use them as tools for enjoyment and as a way for students to remember what they have absorbed during the classes.
Lu & José (Buenos Aires, Argentina)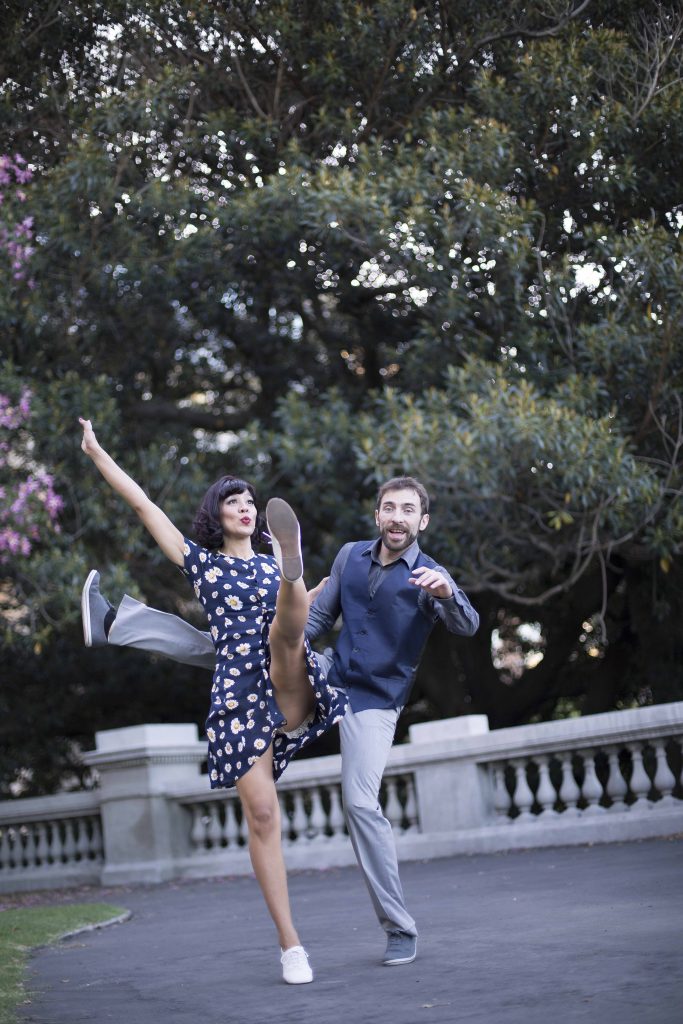 Lu (Luciana) Salinas and José Zarazaga offer classes full of energy and humor, providing a natural and entertaining way for their students to learn and improve.
Coming all the way from Buenos Aires, Argentina, Lu and José will teach for the third time in Germany (though they have been teaching in the US, in Europe and South America a lot). They are experienced professional dancers, choreographers and teachers and run a local Swing School in Buenos Aires.
Originally they started as Rock 'n Roll dancers. Today especially their creativity, connection and dynamics impress and they generously share their knowledge and skills with students all over the world.
They love a good peace of meat (ok, no suprise), and are very professional in making jokes. If you ever had a class being very tired and José starts voice imitating Mickey Mouse you can't do anything but bursting out laughing ( …. and they might introduce you to Ninja moves!)
Eglé and Jonas (Kaunas, Lithuania)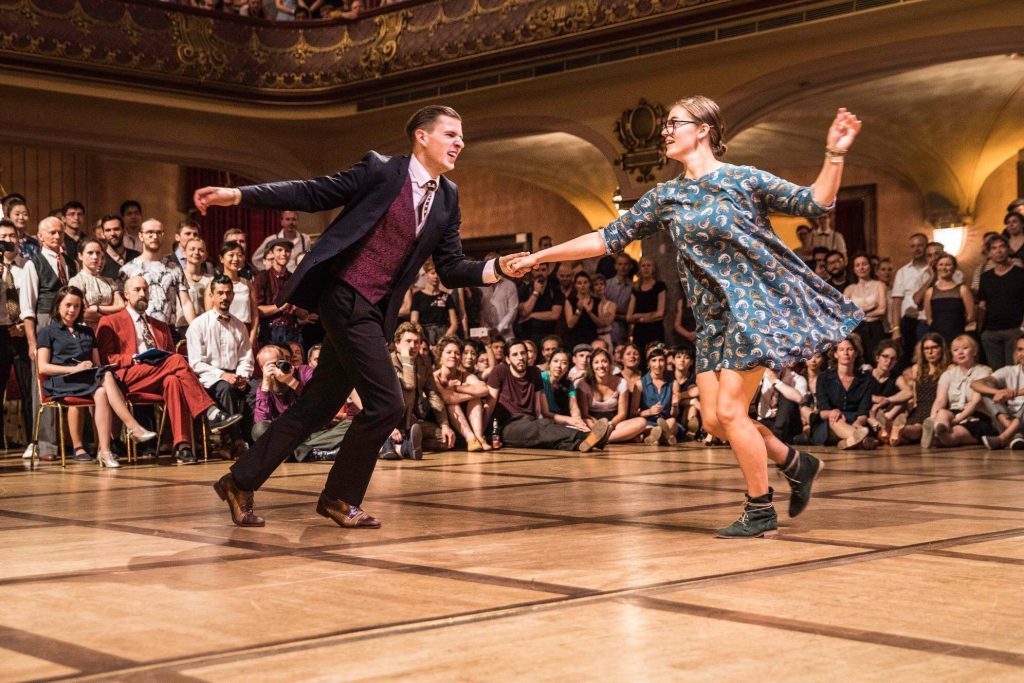 These young folks are coming from Kaunas, Lithuania, and we are happy to give them their first teaching experience in Germany!
Jonas found swing dance when he started studying in Vilnius, Lithuania. His brother invited him to try his first Lindy Hop and Tap lessons at lindyhop.lt studio. Since then he has been fully involved in dancing Lindy Hop, Balboa, Tap, Solo Jazz and other swing dances and moved to Kaunas where he now teaches, DJ's and helps to grow Kaunas dancers' community.
Eglė started dancing in Kaunas and after her first lesson she knew that swing dancing is going to become a big part of her life. Since then she tried out and is now successfully teaching Lindy Hop, Solo Jazz, Balboa and other swing dances and is currently studying dance education at Vytautas Magnus University.
Together they've been teaching local and international classes for almost three years now. They encourage their students to feel the surroundings and their partner, to listen to the music and, most important, to have fun while doing so. They have also successfully helped to build and grow Jazz House Dance Studio in Kaunas. (Aaand: the are fun to hang out with!)
Taster Teachers:
Karen & Oliver (Hamburg, Germany)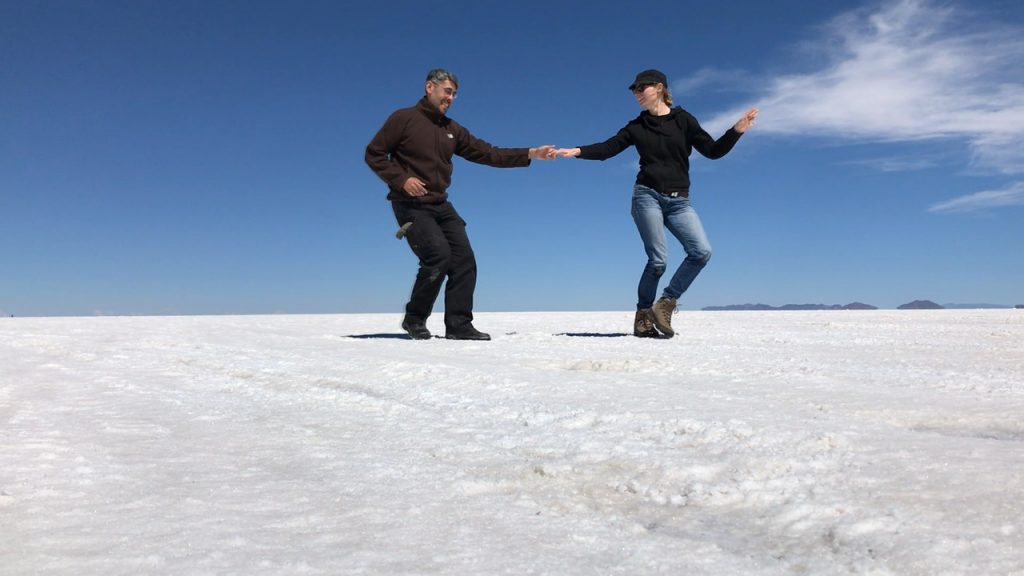 Oliver has been dancing and teaching Lindy Hop for almost ten years. He met Karen on the dancefloor a few years ago and discovered that they shared the same idea of Lindy Hop dancing.
They started dancing Boogie Woogie out of their love for the music of the 50s. With a background in Lindy Hop they are familiar with the basics as well as the many similarities in the two swing dances. They slowly but steadily build a Boogie Woogie community in Hamburg.