DJs / Photographer / Massage Therapist
DJ's:
DJ Andreas Hoppe, Frankfurt, Germany
Andreas started Lindy Hop dancing 12,5 years ago. In his dancing and teaching Andi focusses on fun and easiness in technique and understanding the joint communication. All these principles transform themselves into his DJing. Music and dancing should melt into each other and respond to each other. Andi has been an DJ at our very first Hülly Hop Swing Farm and we are happy to have him back!
DJ Jonas, Kaunas, Lithuania
(have a look at the teachers section!)
Photographer:
N.N.
Massage Therapist:
Nadine

Scheffler – Bodyworker – professional wellness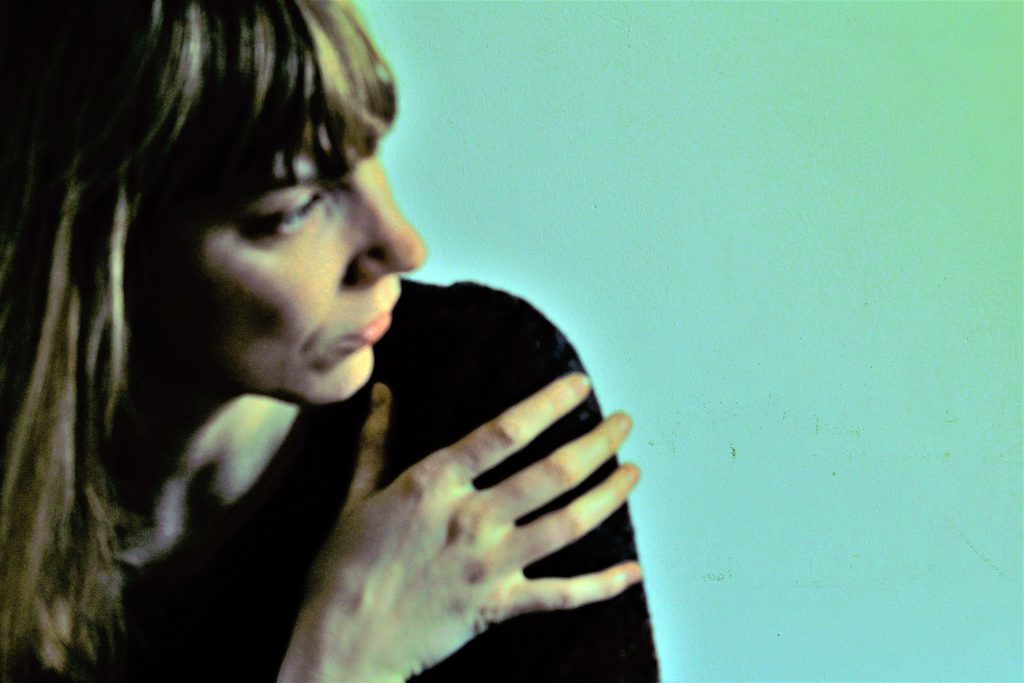 Nadine is a Swing dancer herself and has a broad education as a massage therapist (classic, thai, other). She knows all too well that spots that can hurt after too much dancing – there isn't too much dancing, right?
She easily finds the right technique for each client individually and our guests have been very happy with her and requested her to come again.
PANTA-RHEI!