DJ's: tbd
MC: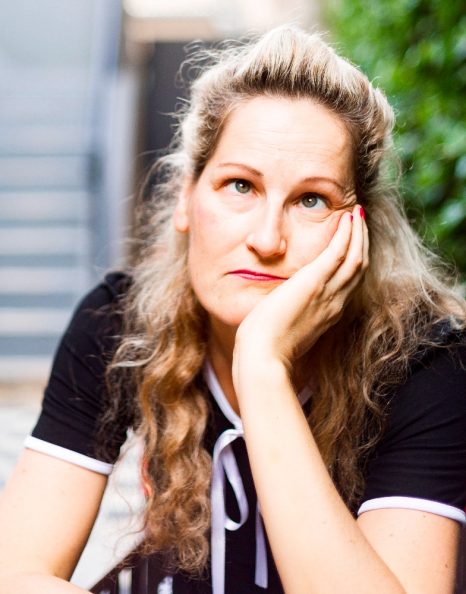 MC Eve (Berlin, Germany)
Photographer: tbd
So far it looks like we won't have a Photographer this time. We will all work together to take some beautiful pictures. If you have a friend who wants to do this job, please contact eve@swing.farm.
Massage Therapist: tbd
Nadine

Scheffler – Bodyworker – professional wellness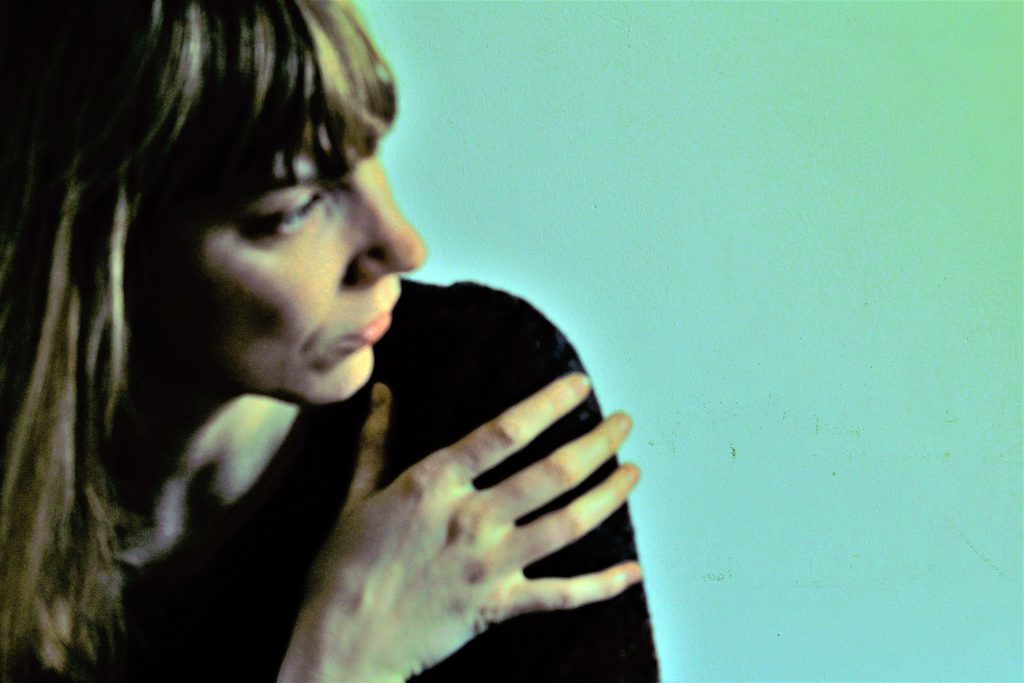 Nadine is a Swing dancer herself and has a broad education as a massage therapist (classic, thai, other). She knows all too well that spots that can hurt after too much dancing – there isn't too much dancing, right?
She easily finds the right technique for each client individually and our guests have been very happy with her and requested her to come again.
PANTA-RHEI!